Illustrations and promotional materials made for the University of Edinburgh's Go Abroad team in the Go Abroad house style.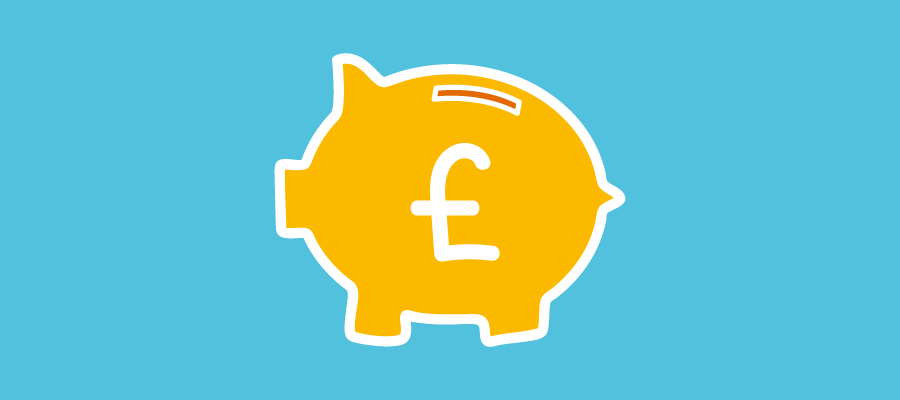 A series of illustrated images to post on the @uoegoabroad Instagram account to encourage students to submit their Go Abroad Photos, with each month centring on a particular theme. Created for the Go Abroad team at the University of Edinburgh.

Identity for the Go Abroad Conference, 'Create Go Abroad Experiences', 22 June 2018, The University of Edinburgh. Posters, flyers, conference agenda and World Café discussion topic posters.