Go Abroad

2018
Illustrations and promotional materials made for the University of Edinburgh's Go Abroad team in the Go Abroad house style.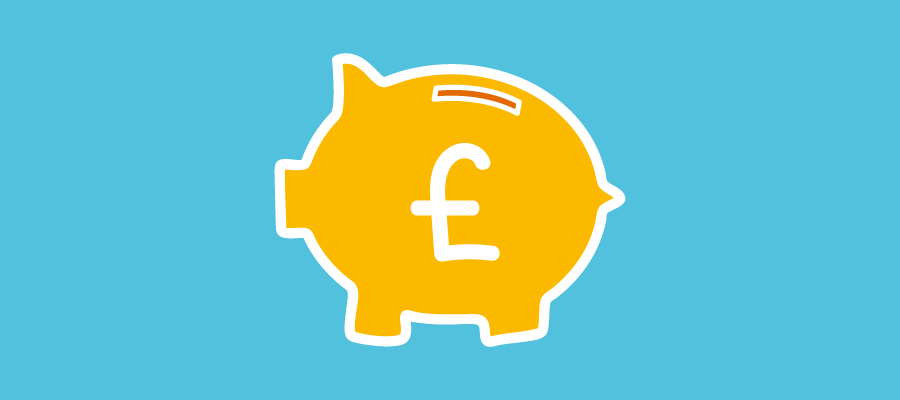 Go Abroad campaign
A series of illustrated images for the @uoegoabroad Instagram account to encourage students to submit their Go Abroad Photos, with each month centring on a particular theme.
Go Abroad Conference
Identity for the Go Abroad Conference, 'Create Go Abroad Experiences'. Posters, flyers, conference agenda and World Café discussion topic posters.